PROFESSIONAL ON-ISLAND HAWAII MARKETING SERVICES
Maui Marketing is a full-service marketing company based on Maui, Hawaii. We excel at providing expert marketing services for tourism, activity and travel related companies in Hawaii.
Maui Marketing is founded by locals with expertise in marketing, advertising, branding, design, and web development. Bringing 20 years of marketing experience to the table, Maui Marketing's founders have a specific vision in mind — sharing the pristine beauty of Maui with the world. Since its inception, we have worked with numerous clients, spanning across Maui's various industries, to bring that vision to life.
Using strategic web marketing concepts and innovative, cutting-edge technologies, several of which we've been tasked to create ourselves, Maui Marketing has positioned itself as the premier marketing agency for all things Maui.
We take great pride in supporting you to succeed in your quest as an industry leader on Maui and Hawaii.
Make sales & grow your brand's influence and visibility beyond SEO. Choose a package and prepare for prosperity.
We have in-depth insight into what makes Maui one of the very best destinations in the world. And even more important, we have a keen understanding of what brings people to Maui year after year. We specialize in delivering a comprehensive service that pairs a creative front-end with a progressive back-end that will set you apart from the competition. Our focus is on helping you grow and expand your business to its maximum potential.
SEARCH AND PAID OPTIMIZATION
CONTENT CREATION AND MARKETING
SOCIAL ENGAGEMENT & LINK RELATIONSHIPS
WORDPRESS AND ECOMMERCE DEVELOPMENT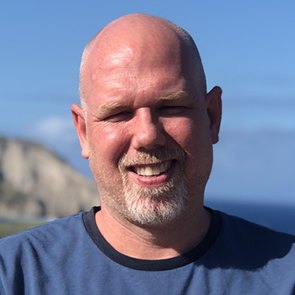 Dan Logtenberg
Director of Sales
Directs and implements marketing and sales solutions for the tourism industry of Maui and Hawaii.
Maui Marketing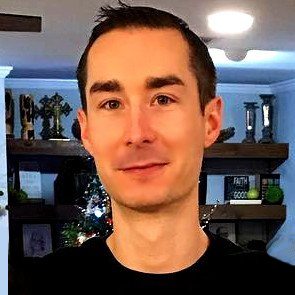 Tyler Bliss
Director of Strategy
Technical Director of Search Engine Optimization (SEO), Paid Ads Optimization, Digital Marketing Strategy, Creative Direction
Maui Marketing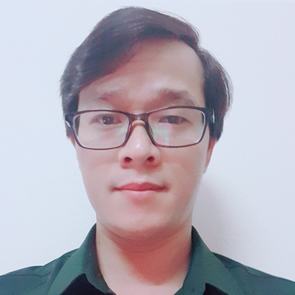 Ben Lee
Director of Development
Lead developer that manages development team and direction.
Maui Marketing